Welcome !
Find the right blend of fashion, style and elegance, all under one roof!
About Us

Established in the year 1990, Kumaran Silks is a leading manufacturer and supplier in nature. Under the expert guidance of our proprietor Mr. Sundaramoorthy, our company has gained a tremendous amount of respect for it's dedicated and diligent work. Thanks to his constant support and motivation, we are one of the most successful companies in the industry today. Having our prime office in Coimbatore, Tamil Nadu (India), our main aim is to provide supreme quality products and thus, attain optimum satisfaction from our valuable customers. Having an eccentric design and a spectacular finishing, we assure you that every product of ours would leave your guests awestruck, every time they look at you.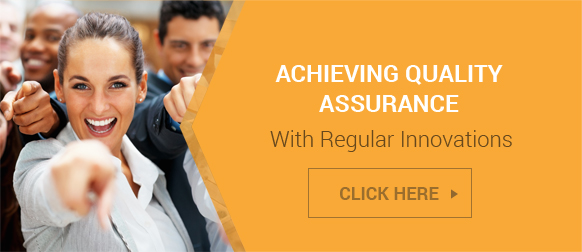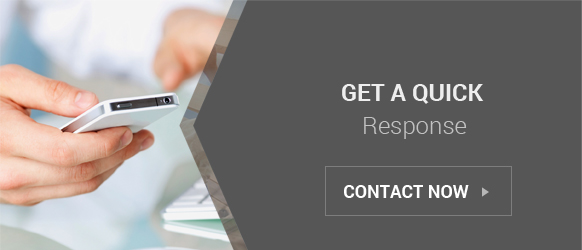 Having an aim of providing world class products, we have procured the most high-precision machinery for our production units. Backed by a team of proficient designers, these members work hard to make sure that we do not receive even a single complaint or any chance of dissatisfaction. The various products manufactured by us include- Sirumugai Silk Sarees, Vasundra Silk Wedding Sarees, Samudrika Sarees, Silk Cotton Sarees, Kanchipuram Silk Sarees, among various others.

Infrastructure

Being a quality-driven company, our company has equipped itself with a top of the line range of machinery and equipment, which includes high grade Sewing, Knitting, Cutting and Pressing Equipment & Machinery, thus allowing us to cater to the requirements of the clients in a dedicated and efficient manner. Having a spacious production unit, we aim at providing world-class products according to the varying needs of the clients. Offered in various designs, our customers will always find a garment which would match their style and elegance.

Our Team

We have hired a team of dedicated members, who strive to work to a level of perfection. Carrying out their work in a diligent manner, our action-oriented professionals work hard to go beyond the most optimum satisfaction levels of the clients. Being innovative in nature, they are always up to learn new techniques which would help them further to increase the productivity of the company in a positive manner.
VIP Nagar, Sirumugai, Coimbatore - 641302, Tamil Nadu, India
Phone :+918035063211
Mr. Sundaramoorthy (Proprietor)
Mobile :918035063211